Implement Smartsheet when you need to plan, capture, manage, automate,

 

and

 

report

 

on work at scale.

As one of the earliest Smartsheet partners, we are big believers in applying technology to improve productivity. We help business leaders deploy Smartsheet across organizations without extensive change management processes. We combine the strength of enterprise-grade project leadership with a team of certified Smartsheet experts to create a secure, extensible solution that works seamlessly with your favorite enterprise tools and apps from Microsoft, Google, Salesforce, Atlassian, and many others.
More time spent engaged in collaborative work
Employees rely on technology for collaboration
Employees view collaboration as important
CIO's report culture change as biggest barrier to success
As a Smartsheet Platinum Partner, we know how to integrate services and technology. 
In 2019, Smartsheet awarded us with their prestigious Strategic Impact Award. This award recognizes our ability to blend deep technical Smartsheet implementation knowledge, certified Smartsheet expertise, and enterprise-grade project management leadership experience to help you strengthen your team and scale your business. 
Make Collaboration Work Now
 Throughout your organization and beyond
$
Smartsheet helps organizations and teams: Make Collaboration Work
Empower teams to work together with agility, speed and accountability.
Make Better Decisions Faster
Better decisions. Better business.
$
Smartsheet helps organizations and teams: Make Better Decisions Faster
Enable business users to speed execution and foster innovation.
Automate Work Processes
So you can focus on driving success
$
Smartsheet helps organizations and teams: Automate Work Processes
With automated and streamlined processes, Smartsheet accelerates execution, fosters innovation, and saves leaders 300 hours annually on repetitive, manual tasks.
Deploy with Total Confidence
A platform trusted by the best
$
Smartsheet helps organizations and teams: Deploy with Confidence
A secure, extensible platform trusted by more than 50% of the Fortune 500.
Smartsheet Solutions for Every Industry
At CORTAC Group, we understand that every industry has specialized needs. The one common thread? A need for seamless collaboration and optimal visibility. Our team of Smartsheet experts are trained and ready to bring these capabilities to your organization – no matter the industry.
PMO Solutions
In any given project, there are a lot of moving parts. Whether it's stakeholder updates, status reports to new assignments, or anything in between. Smartsheet makes it easy to keep team members moving in the same direction with maximum efficiency.
Supply Chain Solutions
Organizations are evolving at a rapid rate – and supply chains are no different. With our Smartsheet Solutions, you can easily revolutionize slow legacy processes while driving full-scope visibility through cross-division teams. Learn more here!
Compliance Solutions
We're in a new age of compliance – and it's difficult to manage. From audits to documentation, you need an automated system to keep everyone on the same page. Stay ahead of the competition with solutions that smooth your compliance efforts.
Government Solutions
Working in or around the government adds a ton of value to any org. But you need a solution that meets government security standards. Smartsheet Gov offers the benefits of Smartsheet with this FedRAMP certified product. Learn more here!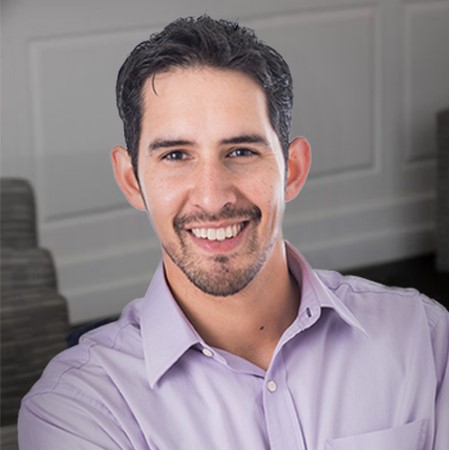 JP is an experienced leader passionate about helping companies succeed with Smartsheet. Message him to chat on the latest Smartsheet trends!
Send JP a Direct Message
This will be delivered straight to his inbox. Expect a reply within 48 hours.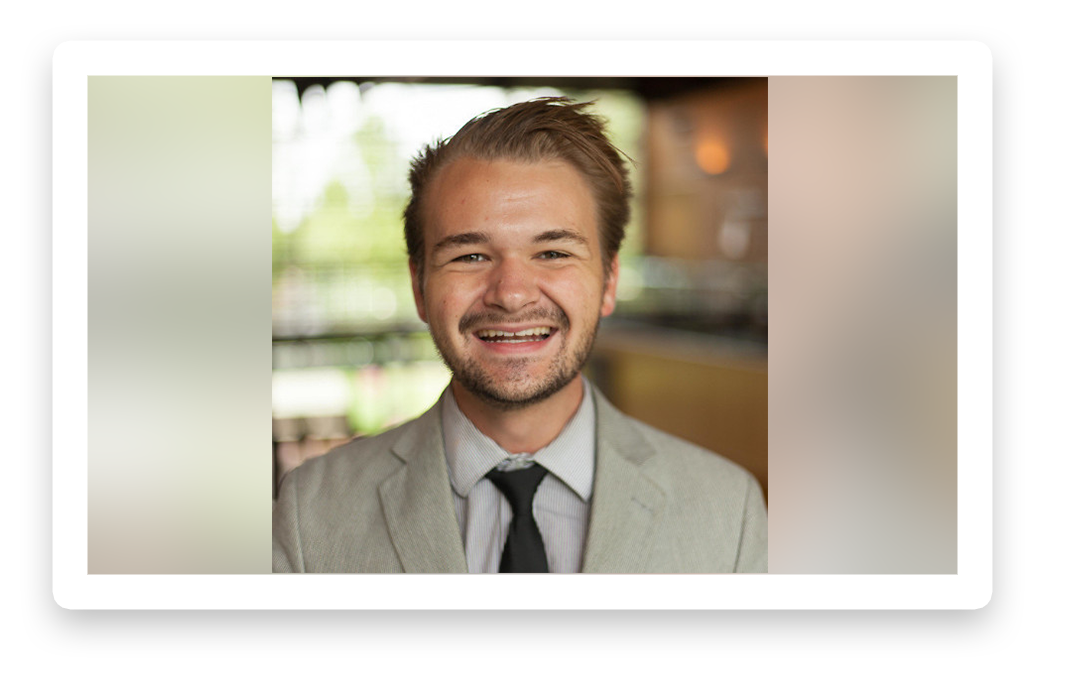 Meet Dietrich,
Smartsheet Expert
Becoming part of the CORTAC Smartsheet team has been incredible. Every day, there are opportunities to directly contribute to the success of the company and to apply my technical knowledge. Working with world-class partners like Smartsheet makes the days satisfying and productive, and it is fulfilling to see solution work directly improve the processes of a diverse range of clients . It's also great to feel supported and surrounded by a team focused on doing what's right for the customer and having the expertise to make that happen. Being part of a collaborative and highly-skilled team has been the cornerstone to successful engagements with our clients.
Smartsheet Solutions Resources
Are you ready for your Smartsheet implementation? As one of the first Smartsheet partners, we have the project leadership experience and technical depth to create success for your team. Whether you're with a commercial company, government agency, or somewhere in between, Smartsheet has the perfect product for you.
Why wait? Empower yourself and your business. We can do this, together.