Learn from your data, make optimized business decisions, and increase your work efficiency
Supporting Data-Driven Decisions
Imagine having clear visibility – the veil lifting to reveal hidden gems within your business's data. Pair this with our expert team, ready to drive you to success, and watch results materialize before your eyes. 
Data is the new world-wide currency. Soon, it will be nearly impossible to survive in the market without meaningful insights – insights that inform critical decision making. Speed and agility are vital: the faster your business runs, the sooner it'll soar to new heights.
Organizations plan on becoming data-driven
Businesses require better data management
Worldwide companies utilize big data
data projects succeed. we can BOOST this.
We are here to help guide you through the jungle of data and analytics with our unique, full-circle approaches. Our secret ingredient: iteration and collaboration. We combine carefully crafted business strategy, innovative design & development, and vast technology experience with a dedication to cultivating this evolution – positioning you for success.
STRATEGY
Think ahead to stay ahead
Strategy is the backbone to any successful business – data and analytics included. Why? Data holds the most reliable, fact-based information that influences your most meaningful decisions. But what decisions really matter? What stats make or break your go-to-market strategy? That's where we help. We collaborate with executives, line of business leaders, and knowledge workers to ensure your data solutions position you for market success. Be empowered knowing that your data-driven decisions come from a veteran team that is unified with one goal: to help your company thrive.
DEVELOPMENT
Blueprints that build your business
Analytics solutions are at your fingertips…and they are closer than you think. Our team is composed of top-tier analytics solutions designers that are ready to roll up their sleeves and build your data-driven empire. Get ready to up-level your systems – we bring a fresh development approach to every engagement. Agile and interactive, our team develops solutions you can rely on; no matter what process or program you leverage for insights. With CORTAC, you can relax knowing your analytics design and development is sound, sleek, and roll-out ready.
SUPPORT
Tools that drive success
Technology is flourishing. Everywhere you look, new tech companies are emerging – popping up on every corner. That's why we ensure our team is diversified and up to date on the latest trends in data and analytics technology – to support your business achieve optimal insights. We excel in PowerBI and Tableau, but our experience extends far beyond. Integrating data from a variety of platforms? No problem! Our team understands the importance of being able to connect and adapt to hundreds of technologies with ease. Feel free to focus your energy elsewhere – our team and tech are here to support you.
EXPERTISE
We're here for you, from day one and beyond
Creating quality analytics is an evolution, not a check-list item. We're here to guide you on the road to better insights – ready to assist through any speedbumps and leverage key information to boost your business. It's important to recognize that fully adopting these systems takes time, which is why we're in it for the long-haul. Don't worry about rushing to navigate your new systems – we provide managed services to help cultivate your insights through the thick and thin. Have an expert guide by your side – it makes all the difference.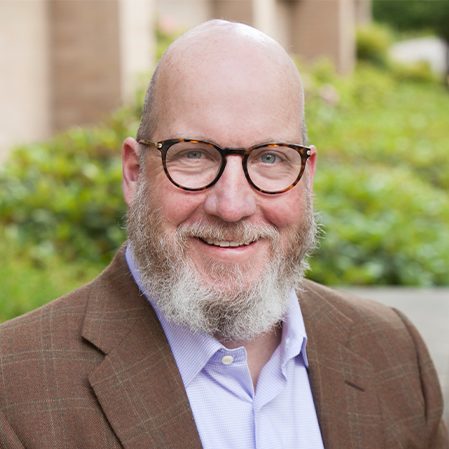 Ted is future-focused and loves all things Insights. Reach out to chat with him on the future of big data and analytics!
Send Ted a Direct Message
This will be delivered straight to his inbox. Expect a reply within 48 hours.
The journey to better insights doesn't have to be complex. We break down our solutions simply, giving you the flexibility to choose the tactics that best fit your company's needs and goals. Your business is unique, and deserves tailor-made solutions that position you for success.
TABLEAU
Business visualization
POWER BI
Business intelligence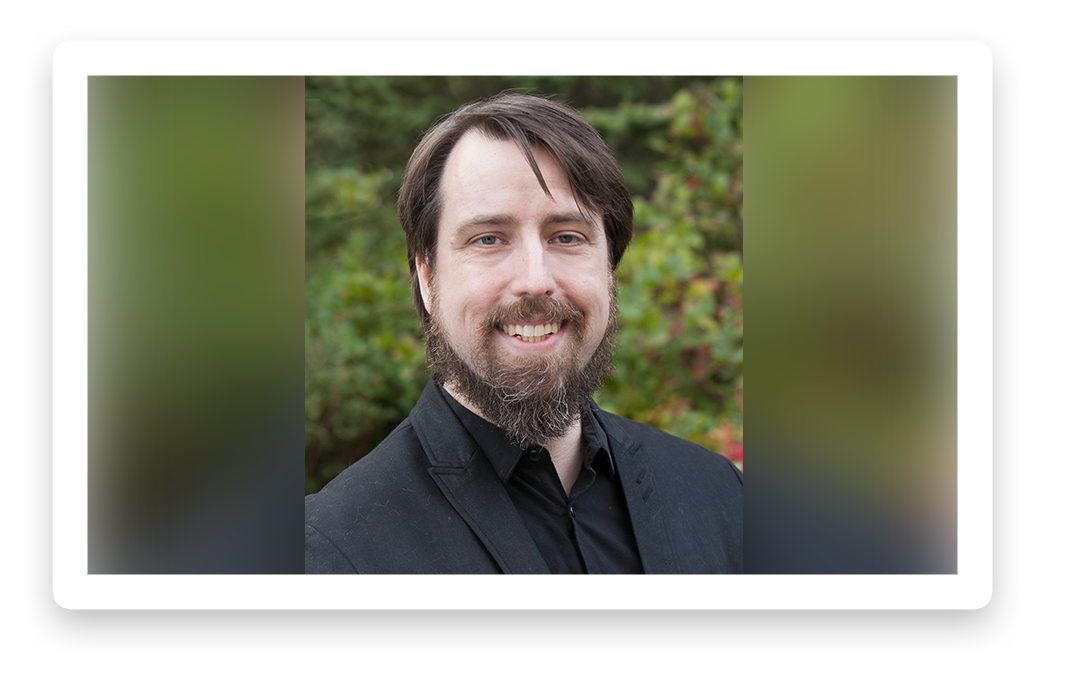 Meet Eric,
Insights Expert
The opportunity to join CORTAC Group came at the perfect time for my personal and professional growth. It has given me the chance to grow into the true BI Developer role I've always wanted to be in. Throughout my experience here, I've received excellent support from my direct leadership and team and, beyond that, I have also felt secure in the knowledge that the larger leadership team is looking out for my best interests. I'm excited for my continued growth with CORTAC in the Analytics & Insights space!
Analytics & Insights Resources

Why wait? Empower yourself and your business. We can do this, together.