Reduce your risk. Increase your value.
Win new business.
Stay Secure, Compliant, and Competitive
Cybersecurity attacks are at an all-time high, putting you and your business at risk. Consequently, compliance and protection requirements are becoming more difficult to navigate – ITAR, DFARS, and CMMC are no longer nice-to-have regulations. 
Our Regulatory Business Advisory (RBA) team helps your business understand and implement these new compliance rules. Protect your network and information with our data-driven solutions.
Defense Industrial Base (DIB) Suppliers
2018 US Government Spend on DIB
Estimated Non-Compliant DIB
The Key to Security & Compliance
Security and compliance isn't something you can set and forget – it's a continuous process. Requirements constantly change, and you always have to be able to meet them. Otherwise, you risk losing both current contracts and future business. We're ready to guide you through the process that keeps your business secure, compliant and competitive.
ASSESS
Understand your risks and obligations
The world of information protection is filled with murky waters. What are the current regulatory compliance requirements? How are they fulfilled? Is there a "best way" to prepare for an audit? Complex laws aren't easy to navigate, and the future holds more regulations and requirements. Our team is armed with industry professionals who understand the ins-and-outs of these mandatory protection regulations. Together, we'll identify your obligations and risks – enabling executive alignment across IT, legal, business, and compliance avenues. Click here to learn more about our CMMC services.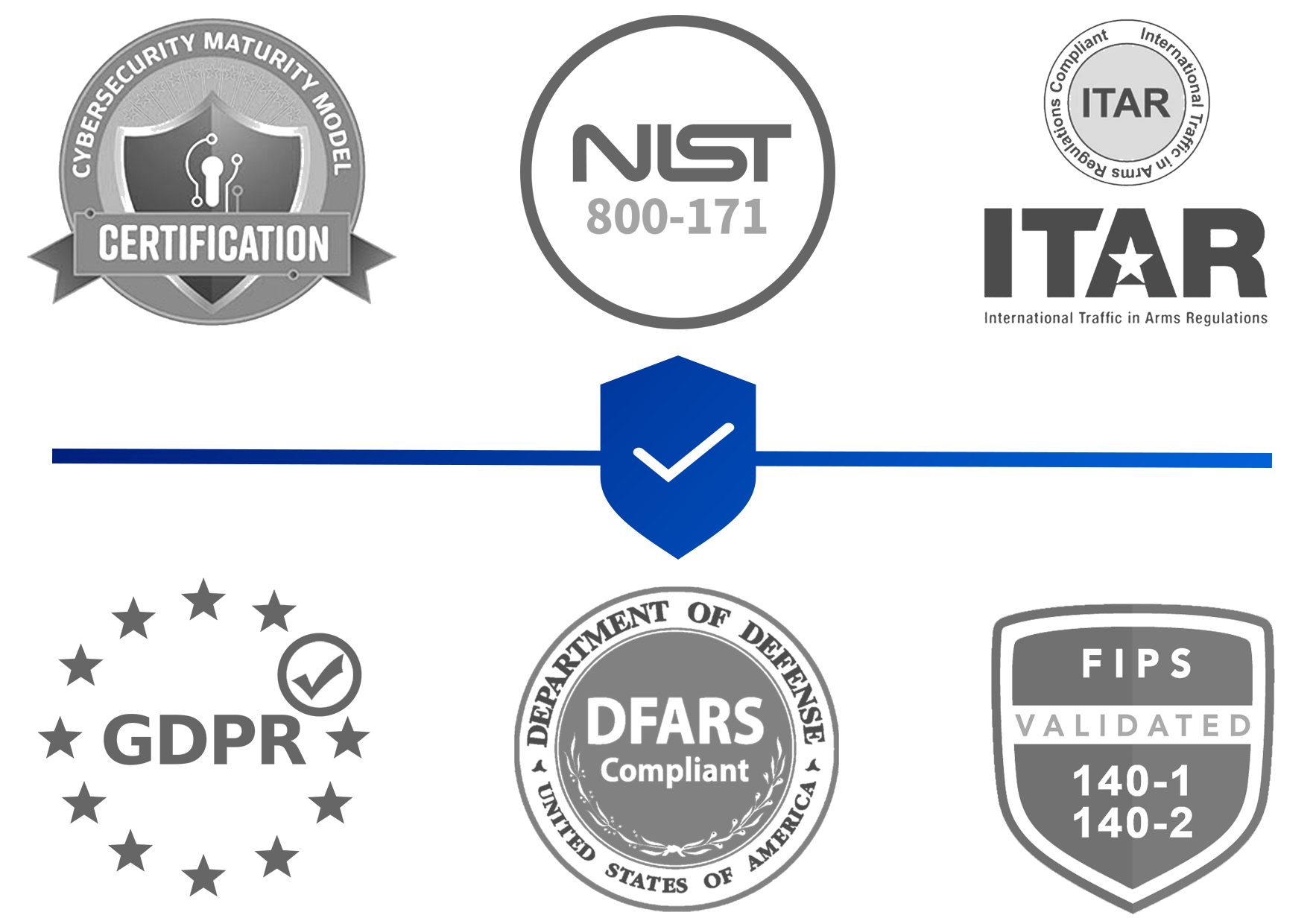 PROTECT
Protect your information with an enterprise approach
Think big – your information safety relies on it. New government regulations are formulated for an enterprise architecture, making it easy for most businesses to fall behind. Don't worry, your business will stay on top with CORTAC Group. Our consultants are by your side, easing the compliance process. Let's consolidate your information into one unit – policies, data, technologies and beyond. Collaboration is key; you can relax knowing that your information is secure and enterprise-ready.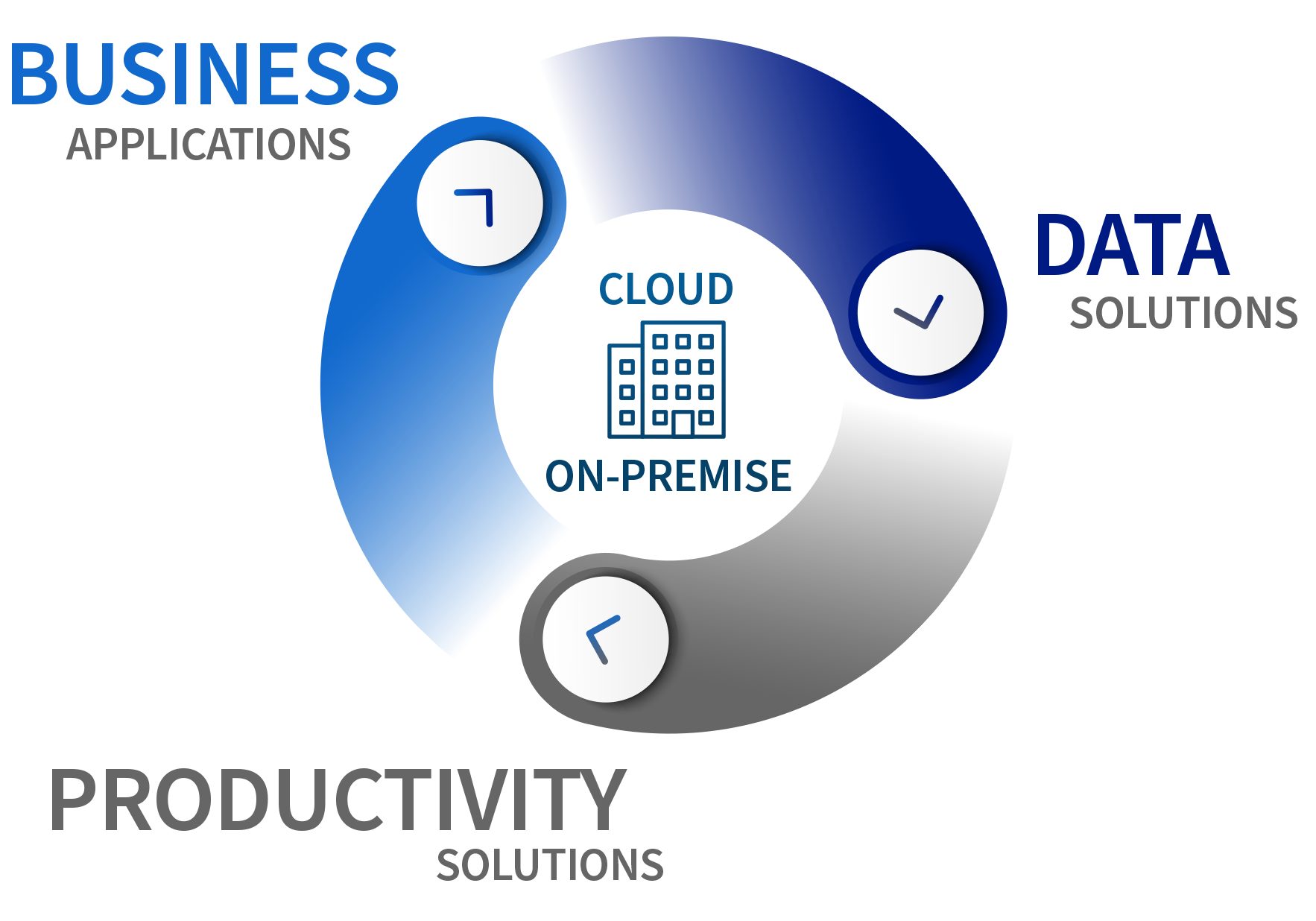 IMPLEMENT
Discover the right solutions with CORTAC Group
What could you do if you knew your information was secure? If you knew your company had minimal risks, adhered to compliance regulations, and had the help of an industry expert? At CORTAC, we ease your mind and guide your business toward this level of security. Our solutions-based approach accelerates your security compliance, giving you the time to focus on other aspects of your business. Together, we can tackle your security needs – closing gaps, reducing costs, and empowering your team to reach its full potential.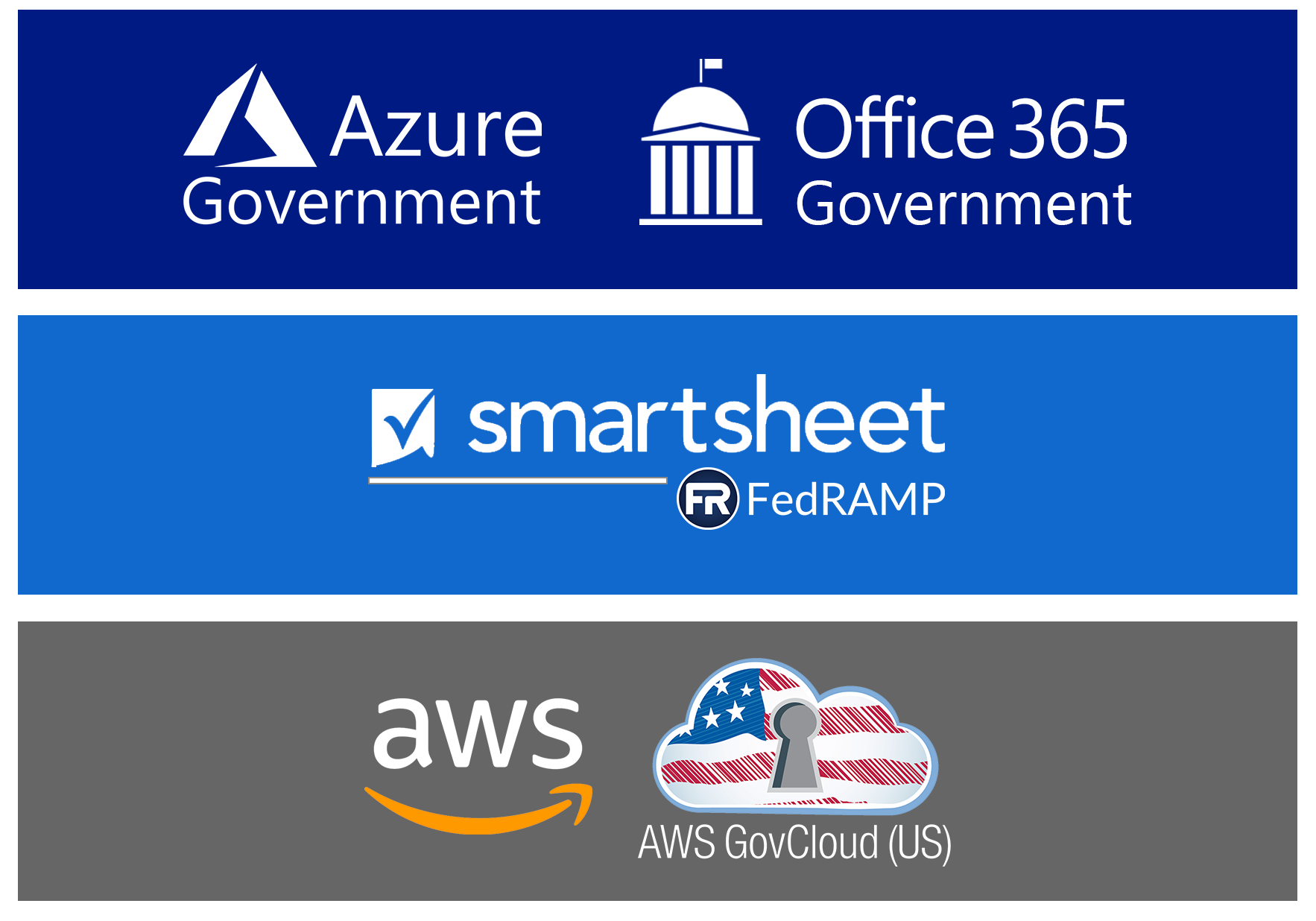 OPERATIONS
Stay resilient & secure during your journey
Achieving regulatory certifications or implementing security standards is just the beginning of your security, compliance, and cybersecurity journey. You now must ensure your organization stay resilient from future vulnerabilities and attacks. At CORTAC, we understand that secure business, technical, and security operations capabilities are foundational to protect their customer, suppliers, and corporate intellectual property. Together we can partner with you and your teams to assist in your ongoing legal, regulatory, and contractual obligations.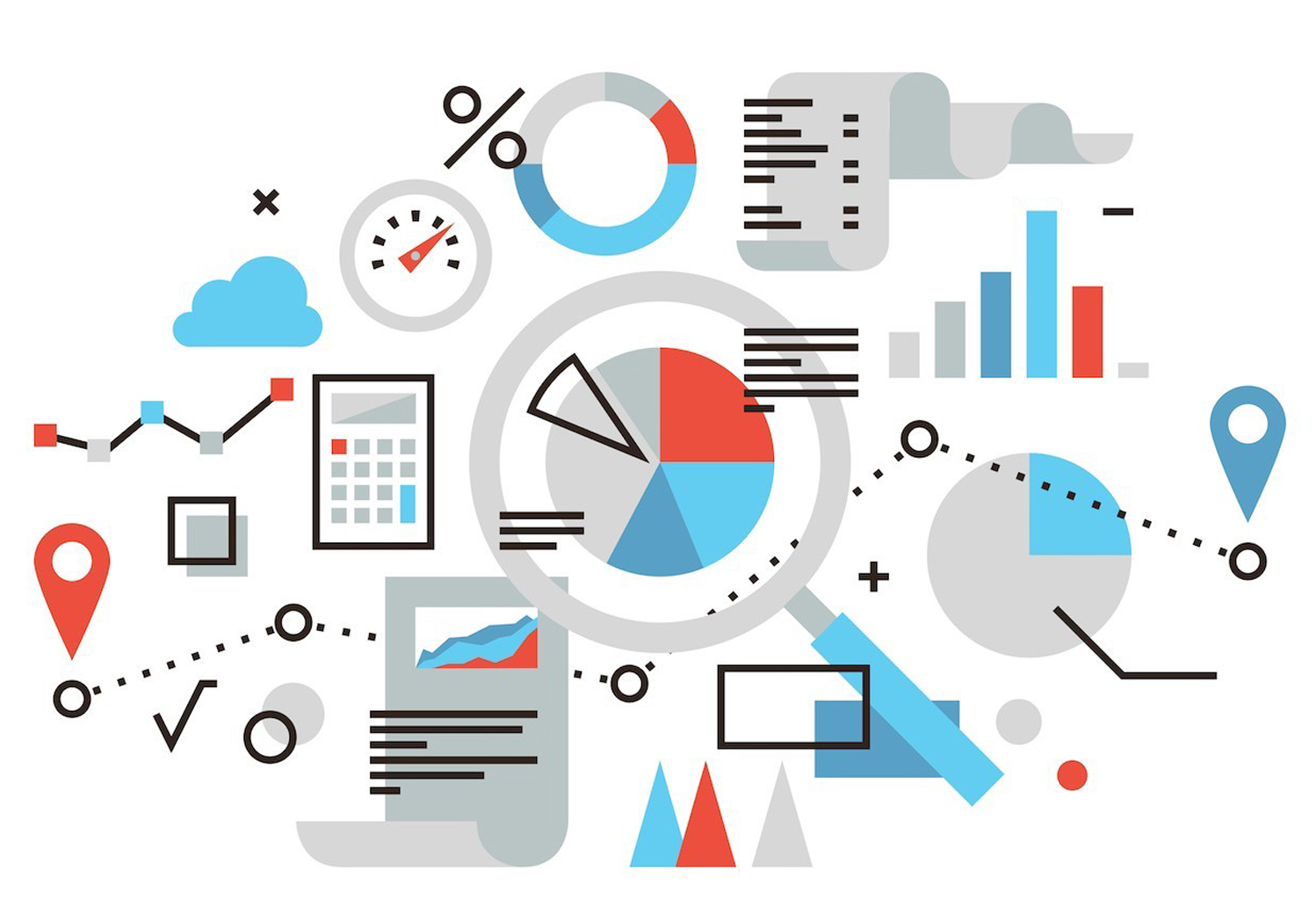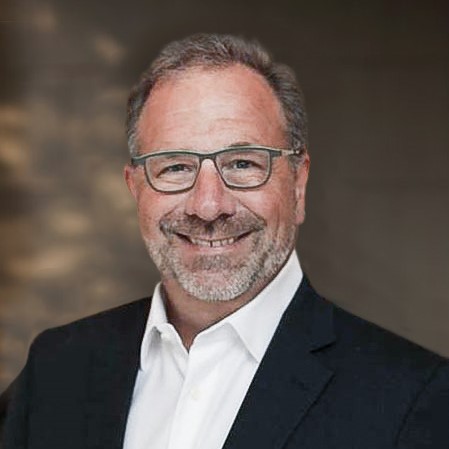 Jerry thrives in the compliance world. Reach out to chat with him about upcoming security & compliance challenges.
Send Jerry a Direct Message
This will be delivered straight to his inbox. Expect a reply within 48 hours.
Security & Compliance Solutions
The first step toward creating a compliant organization is understanding the how, what, and why. At CORTAC, we understand how challenging this can be – so we're here to help. Our security & compliance solutions are comprehensive, focusing on helping you and your organization's needs.
CMMC
Cybersecurity Maturity Certification Model
CRITICAL INFRASTRUCTURE 
Cybersecurity for Critical Infrastructure & Utilities
Meet Jonathan,
Senior Consultant
"I love working at CORTAC Group because I am a Security Professional and a huge fan of Planning of Execution. I integrate with client teams to ensure their Information Security and Compliance goals are delivered. Prior to this, I had not been afforded the opportunity to leverage all of my Information Security, leadership, and management experience in achieving successful outcomes of major projects. Now, my talents and growth are supported as part of our Consultant DNA."
Security & Compliance Resources
Hiring a Security Compliance Team
Why wait? Empower yourself and your business. We can do this, together.