Experienced Leaders.
CREATIVE MINDS.
A Team of Advocates By Your Side
CORTAC Group is more than a company, we are a force of top-tier industry experts. Driven by dedication to our clients, we help you navigate business pain points with our full-circle solutions. We have years of experience helping companies in a variety of areas, from capturing new markets and customer bases, to transforming alongside cutting-edge market trends within the realms of Insights, Compliance, and Collaboration.
Above all, we are here for you. We are here to help you strategize, develop, and execute on solutions that position you for long-term success…imagine it all. Imagine success. Delivered.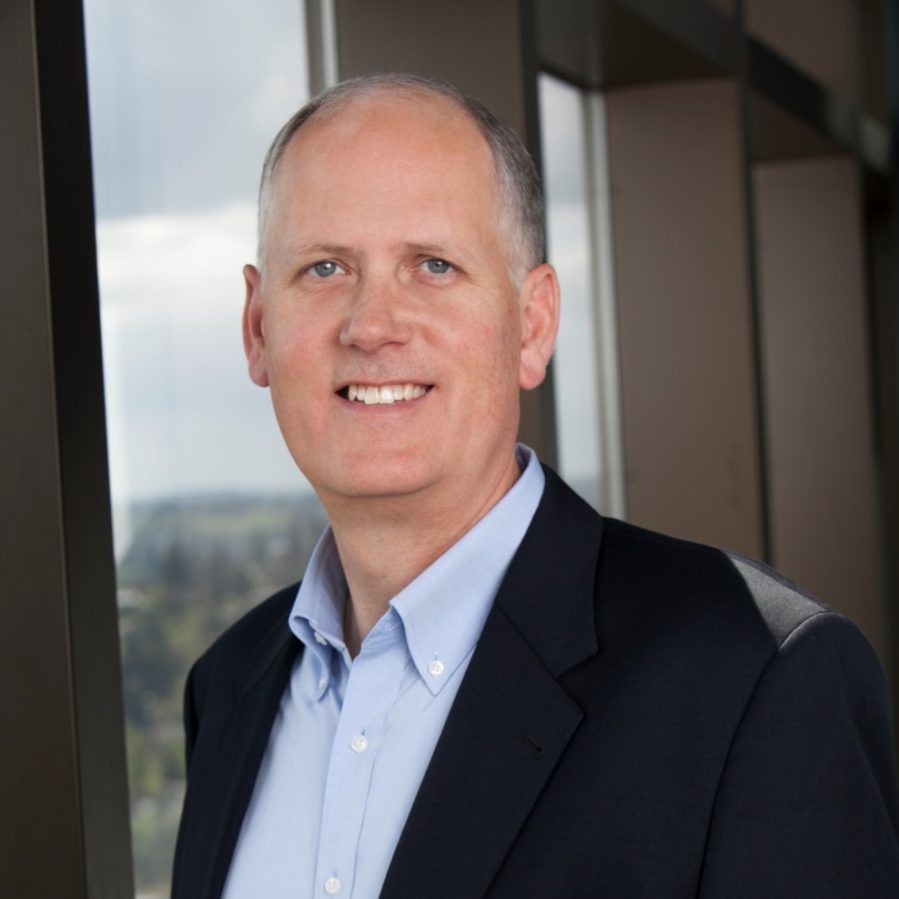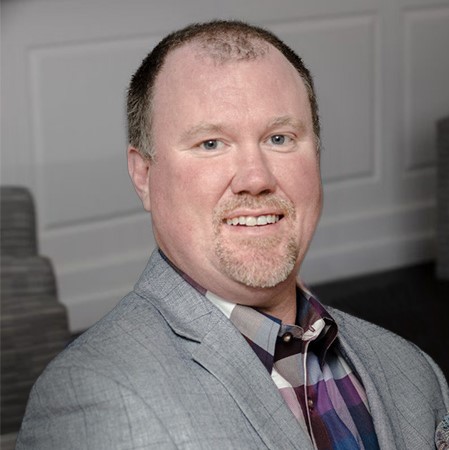 Rich Lupfer
Vice President, Global Account Lead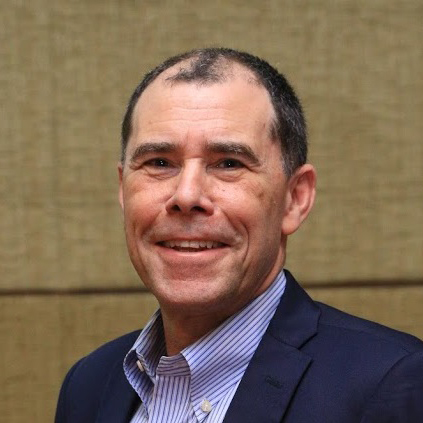 Raymond Granaada
Vice President, People and Culture
BIO
Tom Eide
Tom Eide is a founder and vital part of our company. It's no surprise, given his credentials. Tom has 30 years of experience under his belt. He's held jobs as a Program Manager, Systems Engineer, Proposal Manager, and Mergers and Acquisitions Integration lead. Furthermore, he excels in any project within the realms of Aerospace and Defense, Systems Integration / IT, Software and Cloud Solutions, and Healthcare. Tom has a BS in Astronautical Engineering from the US Air Force Academy, an MS in Telecommunications from the University of Colorado, and completed the Mergers and Acquisition Program at the Stanford Graduate School of Business.
BIO
Rich Lupfer
Rich is a true leader, consistently adding immense value to our team. He has 30+ years of experience working with diverse teams and industries, bringing fresh perspective to our team, always encouraging people to think outside of the box. He has a Technology Infrastructure and Cloud Finance background, working with new products, new business model implementation, margin expansion, radical cost reduction, team building and development, and so much more.
BIO
Raymond Granaada
A globally experienced Human Resources leader, Raymond serves as CORTAC's Vice President of People and Culture. Raymond leads the company's efforts across the entire employee life cycle with a focus on attracting, retaining, and developing the company's talent. Raymond brings over 30 years of Human Resources experience to his role with significant HR M&A experience.. Raymond also has extensive experience helping organizations manage through change and transformation in the areas of HR Mergers and Acquisitions, employee engagement and retention, succession planning and leadership development, employee training, talent management, talent acquisition and employee relations.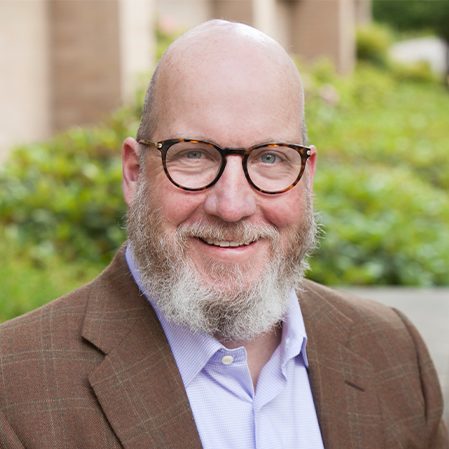 Ted Corbett
Practice Director, Analytics & Insights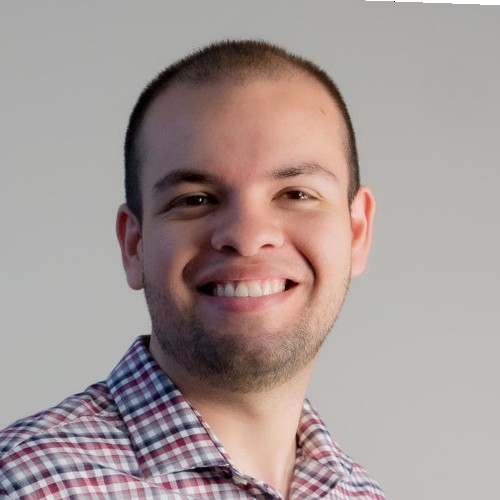 Gabe Castro
Director, Digital Operations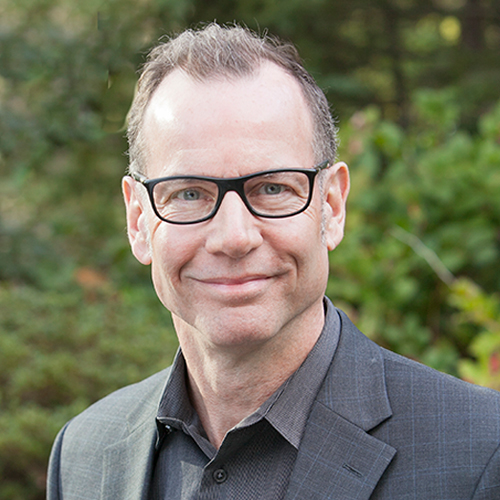 Barney Kinzer
Director, Global Account Lead
BIO
Ted Corbett
Seasoned analytics executive with more than 20 years of experience bridging the gap between business and IT to maximize self-service data use while maintaining organizational security and cost considerations. Ted Corbett is highly motivated with a passion for delivering success – from initial project launch through final delivery to client. He loves rolling up his sleeves, reaching deep into data, developing practical solutions and selling a scalable vision across the organization.
BIO
Gabe Castro
Meet our high-performing project leader with 15+ years of IT management experience. As the Digital Operations Director, Gabe manages the complex balance of data, processes, and communications. Supplementing his IT expertise is a marketing and UI/UX skillset, which he uses to manage CORTAC Group's brand and marketing initiatives. Using Design Centric Thinking, Gabe leads the initiatives that makes employee and client interactions with CORTAC a first-class experience. 
BIO
Barney Kinzer
Theme of Barney's career – Leading organizations and people through change. He is grateful to have worked with and learned from amazingly talented people on complex business challenges, across global enterprises and around the world. At CORTAC Group Barney leads two major areas of focus: 1) helping acquirers and targets unlock M&A deal value, advising and actively guiding deal stakeholders through the complexities of pre-merger due diligence, and post-merger integration planning and implementation; and, 2) delivering Program/Project Management services to support global cloud operators growing and operating their data center portfolio.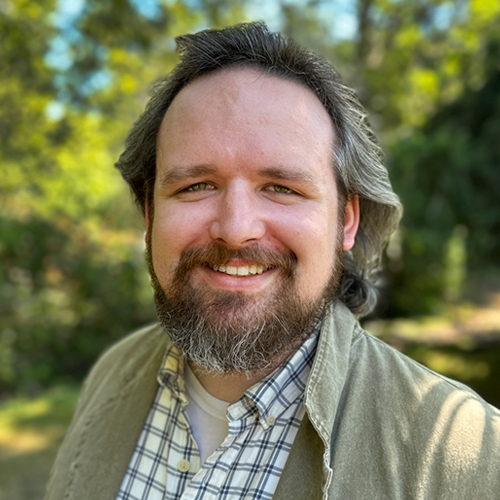 Matt Herman
Business Manager
BIO
Bill Funke
Committed to meeting and exceeding client expectations, Bill Funke is a one-of-a-kind employee. He has over 20 years of experience in Development and Sales, and absolutely loves the work he does. We consistently see Bill excel in leadership and management roles – he tackles challenges with a calm demeanor, both guiding team members and listening to their thoughts, questions and concerns.
BIO
Matt Herman
An inquisitive problem-solver by nature, Matt's experience in cybersecurity, cloud and SaaS platforms, and manufacturing has led to a consultative approach that puts the customer first. Focusing on developing a deep understanding of the challenges they face, he thinks outside of the box to push for the right solution for the right team, at the right time. Matt enjoys leading his team to deliver critical insights and results to our customers.