Strategic execution enhanced with technology
When You Have to Land Your Most Strategic Initiatives
To win in today's competitive marketplace you have to continually transform your business. You have to land those Big Bet strategic initiatives and you can't attain the speed, scale, or breadth of experience alone. CORTAC helps companies win by bringing experienced leaders with better insights to every project we lead. Enhanced with the power of technology, we help improve collaboration and data-driven decision making. 
transformation initiatives fail due to lack of knowledge
companies believe tech is needed for transformation goals
expected reduction in work-related email by using productivity technologies
companies still expecting to move to the cloud
Organization-wide transformation is more than just going digital. It's an imperative to stay competitive in today's markets. Our experience leading transformational enterprise programs has taught us how to handle these situations, and then some. So, move your business forward. But don't do it alone.
EXECUTION
Strategic Minds That Execute
Better execution starts with the right team, the right expertise, and the ability to use the right technology. We'll help you understand the bigger picture, keep stakeholders informed with centralized project status recording, and monitor risks and issues to minimize schedule impacts. You'll have the focused precision and project visibility you need and want.
CHANGE
Putting People First
How does your team handle change? If your team lacks guidance through organizational shifts, people start falling behind. Morale drops. Productivity plummets. No one wins – despite the incredible transformation. We keep this at the front of our mind throughout every initiative. Your people need support, now – and we keep them informed and comfortable throughout the process. Our people are here for your people, leveraging fresh techniques and years of experience every step of the way. We're in this together. 
OPERATIONAL
Supporting Day-to-Day Progress
Implementing strategic initiatives bring change and new challenges to every business. Day-to-day operations can be impacted, and new processes and workflows executed. Managing through change can be difficult. We'll help you from the very beginning to manage each and every operational detail. Some of the world's largest companies rely on us lead and manage their biggest projects. We make it easy so you can focus on what matters – you, your company, and your partners. 
VISIBILITY
Real-Time Information
For decades, project managers presented status reports. But business around the clock, the need for real-time project visibility is a must. For every strategic initiative, we integrate leading cloud solutions like Power BI and Smartsheet to enable your project and give you real-time visibility. Together, let's move your business forward.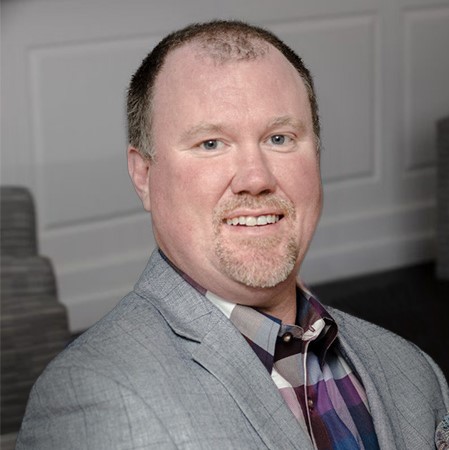 Rich doesn't just strive for innovation, he takes action. Shoot him a message to chat on your vision for change!
Send Rich a Direct Message
This will be delivered straight to his inbox. Expect a reply within 48 hours.
Project Leadership Solutions
Business leaders choose CORTAC Group for its unique ability to combine the right delivery services with strategic project execution, and technology to solve complex business issues. Working together to help you build better outcomes, we bring project implementation expertise and highly collaborative
and agile approaches, optimized for rapid delivery and value. 
Cloud
Migration
A fresh workspace
Systems
Integration
Across your organizaiton
Product
Launch
Across your organizaiton
M&A
Integration
Bringing companies together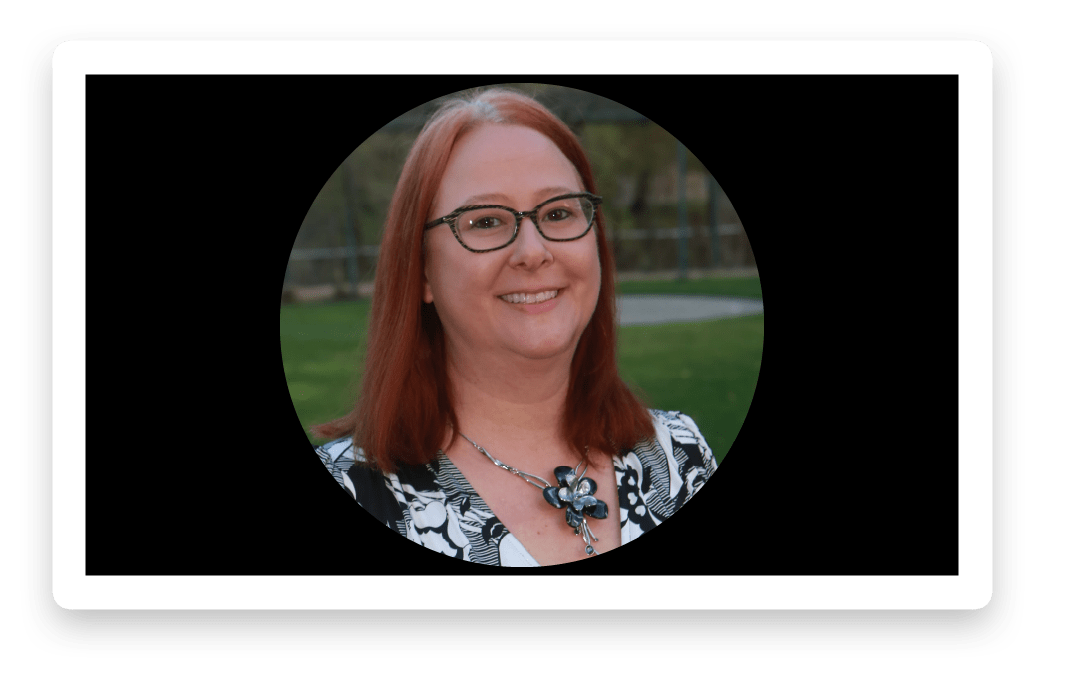 Meet Beverly, Senior Consultant
"Working at CORTAC has opened up opportunities for me to use my core skills in new focus areas that are designed to transform the ecosystem of an organization. I enjoy helping clients manage through complex projects and saving them time and valuable resources by bringing automated solutions to improve their processes."
Project Leadership Resources
Why wait? Empower yourself and your business. We can do this, together.