Turning compassion into action
Coming together. Giving back.
Collaboration is the core of any strong project. Pair this mentality with our need to help others, and you get CORTAC Cares. We unite people to turn compassion into action – amplifying the voices of people who fight to support our community, veterans, environment, and personal wellbeing. But we can't do it alone! Take a moment and check out our major initiatives to discover how you can get involved from anywhere.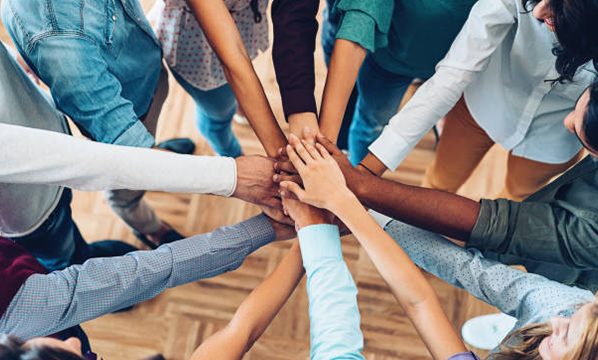 Our lives are centered around our community – from the people we see to the places we work. At CORTAC Group, we want to give back to the things that makes us… well, us. It's just that important. 
27% of CORTAC Group employees are veterans. They're smart, hard working, caring individuals – so we want to make sure all veterans get the support they need to succeed. 
Caring for The Environment
It's easy to take the planet for granted – it's always been there for us. We believe it's time for us to be there for the planet. Because everyone should live with clean water and fresh air.
Caring for Personal Wellness
Health comes in all shapes and sizes. Whether it be physical or mental, we want people the get the care they need. Not only do we promote healthy lifestyles in our company, but we take the next step and give back. 
Build-A-Bike Team Day, benefiting Boys & Girls Club, March 2019
 Every year, we seek to support organizations who align with our values. Our goal is to help in a way that makes a long-term impact, while benefiting as many people as possible. Check out our latest initiatives below! And while you're at it, follow any of the charitable organization's link to learn how you can get involved. 
Q2 2022
Restoring Our Habitat
Our team partnered with the Mountains to Sound Greenway Trust to volunteer for a habitat restoration project at Park Pointe in Issaquah, Washington. We put on our sturdy clothes to help remove invasive plants from the wetlands, near an important salmon-bearing waterway.
Q1 2022
Sending Love to Elders
CORTAC employees took time to "share the love" by writing letters in support of this nonprofit organization that's dedicated to fighting loneliness among senior communities across North America.
Q4 2021
Combating Food Insecurity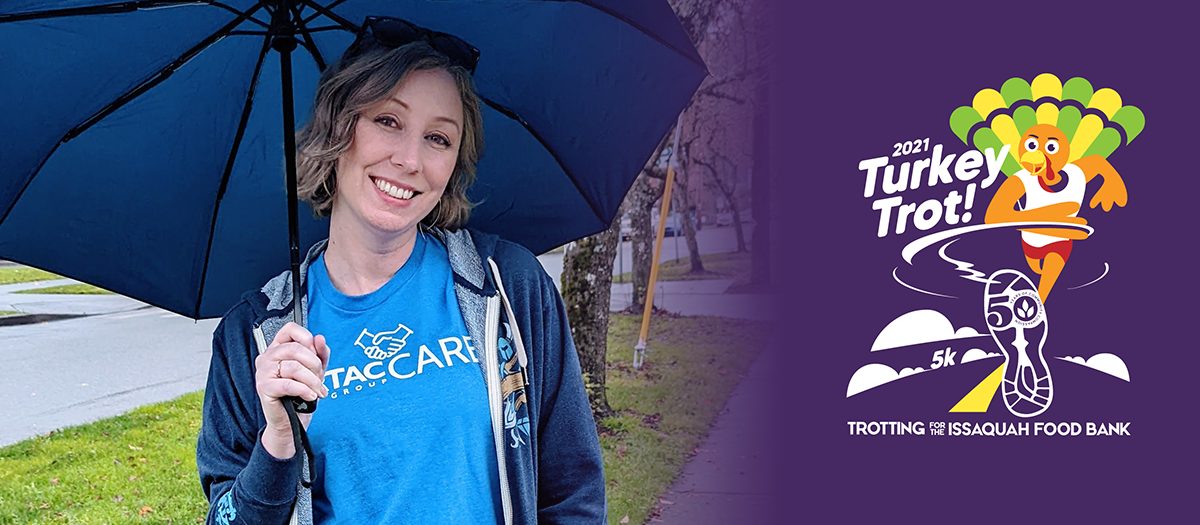 Q3 2021
Caring For Our Communities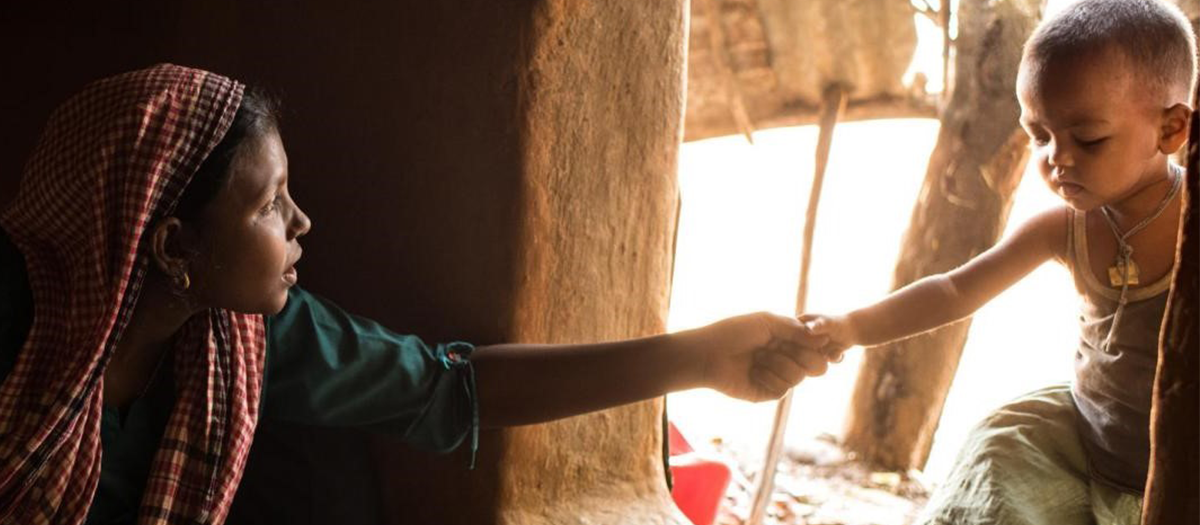 Q2 2021
Supporting Cancer Research
We joined the Seattle Brain Cancer Walk as a "Spirit of Hope" sponsor. This event supports research efforts at the Ben & Catherine Ivy Center for Advanced Brain Tumor Treatment & provides a day of hope to those affected by brain cancer.
Q1 2021
Caring for Veterans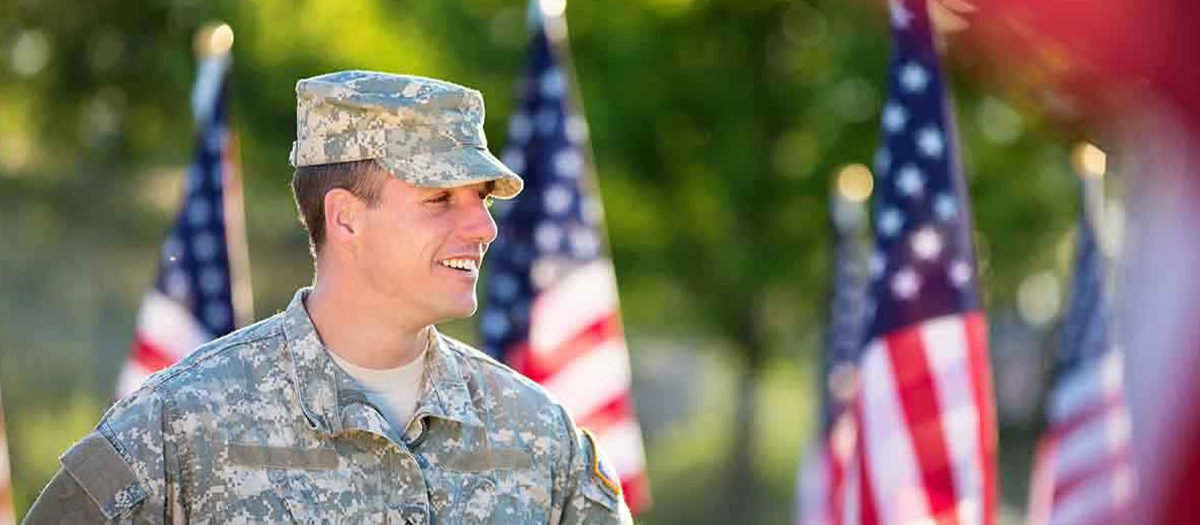 In honor of our commitment to care for veterans, this quarter we donated to Veterans Produce in Lewisville, TX. This organization enables 365-day access to fresh produce through their community garden for veterans. 
Q1 2021
Mental Health Awareness
Our latest employee challenge focused on the mental health of our communities. We funded over 2 days of crisis hotline services between the National Suicide Prevention Lifeline, Hope for the Warriors, and the Fisher House Foundation.
Q4 2020
Food for Those in Need
Q3 2020
COVID Relief Fund
Our team gets engaged! In Q3 2020, we challenged them to eat healthy – the winners donated a combined 9,000 meals to the Sacred Heart Emergency Outreach Food Pantry, the East Shore Unitarian Church, and the Pike Place Market Foundation.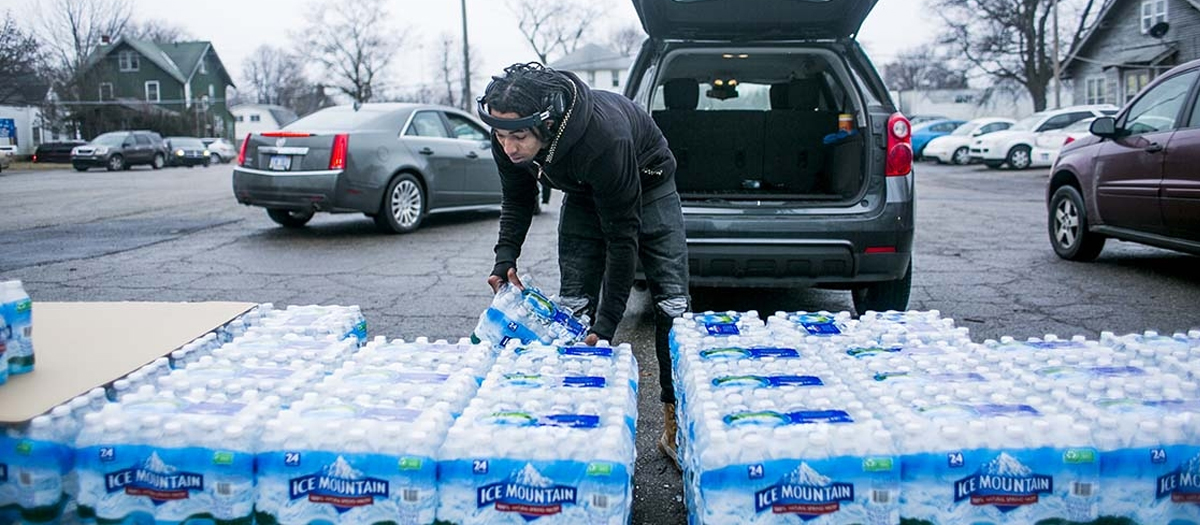 Team members stayed hydrated this quarter with our H20 Challenge! Everyone needs clean drinking water, so we donated 1,920 bottles of fresh water to the Flint Water Fund. Learn more about them here.