SMARTSHEET SUPPLY CHAIN SOLUTIONS
Finally, supply chain management for the today's evolving workplace. We partner with Smartsheet to create visibility throughout your ecosystem of global suppliers, cross-division teams, and anyone in between. Track statuses at a glance, collaborate effectively, and win back valuable time. Together, we can make it happen.
Collaboration the Smartsheet Way
Scrambling to stay in-the-know amidst slow legacy processes? You're not alone. But in a world that can easily be rocked by challenges, you need to access vital information at a glance – not wait for a status update. With our team of Smartsheet experts, we reimagine how supply chain teams collaborate with unstructured work, all while enabling visibility amongst cross-division teams. Let's start your journey today.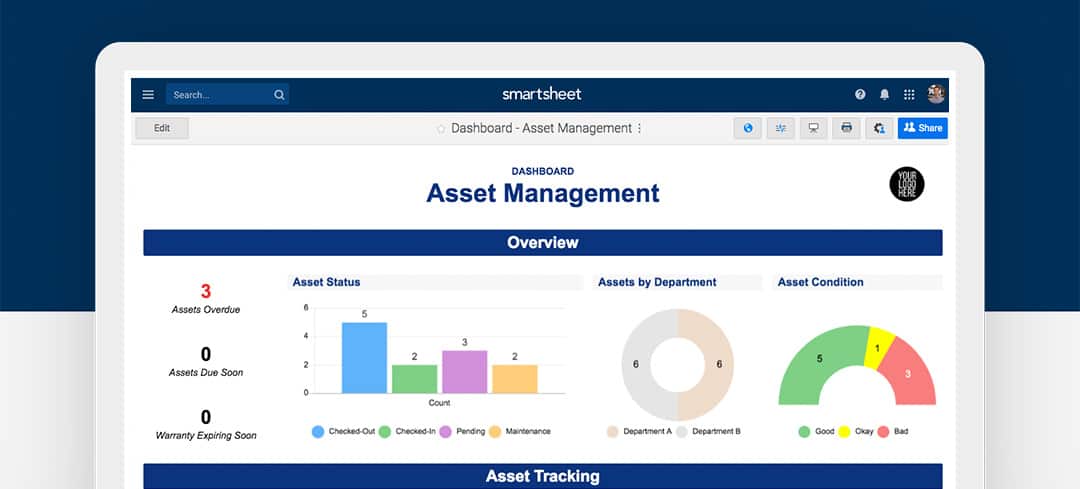 hours saved annually by leaders
users say it's easy to use
ROI with payback in 6 months
Supply chains have a lot of moving pieces – and that information isn't always stored in transactional systems. From tracking statuses to collaborating with partners. Managing cross-division teams and supplier ecosystems. Between our expertise and the power of Smartsheet, you'll easily stay on track while boosting productivity and enabling collaboration.
Gain Real-Time Visibility
Smartsheet helps supply chain teams: Gain Real-Time Visibility
Know what happens, when it happens. Let Smartsheet automation do the heavy lifting so your team can focus on more valuable tasks.
Access Synchronized Data
With a single source of truth
$
Smartsheet helps supply chain teams: Access Synchronized Data
Countless hours are wasted sifting through supply chain data. Which orders are accurate, wrong, late, or shipped? Never wonder again with an easily accessible single source of truth.
Improve Collaboration
By knocking down work silos
$
Smartsheet helps supply chain teams: Improve Collaboration
Time and time again, we see a core issue with supply chain efficiency: Lack of collaboration. Eliminate work silos and promote seamless collaboration with our custom Smartsheet solutions.
Expedite Fulfillment Processes
Through data that's accurate every time
$
Smartsheet helps supply chain teams: Expedite Fulfillment Processes
Slow fulfillment processes are no longer an option in our digital age. We've nearly doubled fulfillment efficiency for countless clients - including some in the Fortune 100.
Ready to learn more about Smartsheet? As a Smartsheet Platinum Partner, we want you to be informed. Whether you're with a commercial company, government agency, or somehwere inbetween, Smartsheet has the perfect product for you.
Why wait? Empower yourself and your business. We can do this, together.