Challenge:
In 1930, Coach Knute Rockne envisioned, arguably, the most iconic college football stadium in the country. 85 years later, the University of Notre Dame began expanding the stadium by 800,000 sq ft while will maintaining Coach Rockne's vision.
What We Did:
Barton Malow selected CORTAC to help plan and control the Campus Crossroads Project that aims to sit "at the Intersection of Academics, Athletics and Student Life." In less than three years, the project team tackled the largest building initiative in UND history. This included tearing down the press box early and rescheduling the entire project. This meant we had to coordinate with the subs, the owner and move forward in a fiscally sound manner using a hurry-up offense approach.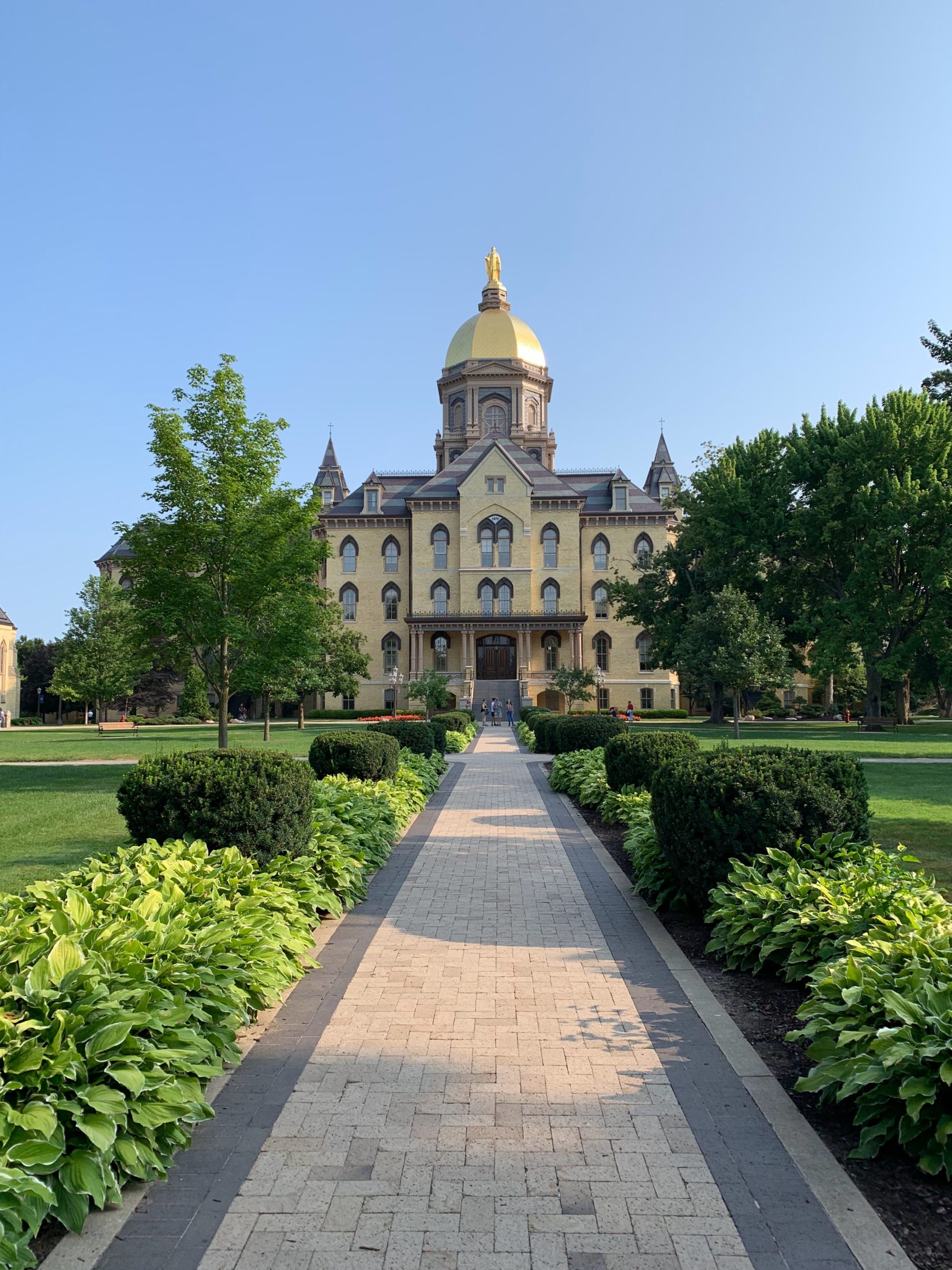 Results:
We successfully opened the 2017 Season with a victory over the Temple Owls. While the state of the art, 54.1 feet high and 95.5 feet wide, scoreboard dazzles in the South End Zone, attendees enjoy the traditional "Touchdown Jesus" to the north again. Students are currently in class on the east side of the stadium, playing Basketball, running or rock climbing on the west side, while performing classical concerts in the south endzone. Of course, the club levels feature fine dining, conference areas and other accoutrements so the stadium can be used year-round.
Learn more about CORTAC's project leadership.