Determining if Smartsheet is Right for Your Business
Many companies today are finding that legacy methods of managing project-based work, compliance needs, and reporting systems no longer work for them. Updates living in various email inboxes, compliance requirements across multiple versions and copies of spreadsheets, and manual update processes cause project and product delays, compliance risks, and impeded business planning due to lack of clarity.
To tackle these challenges, successful organizations are turning to work execution platforms that centralize work and reporting into a single source of truth, automate manual steps, and allow them to forecast resource needs and availability in real time.
According to Gartner, "most [organizations] struggle to keep pace with change" in an environment with accelerating digital initiatives and an increasingly hybrid work environment, "[lacking] the speed and flexibility most organizations require to compete in today's digital business".
If you've followed our previous posts, you know Smartsheet is a great way to solve these challenges and reach these goals – but how do you know when and how to adopt the platform?
Preparing to Adopt Smartsheet
Adopting a new platform takes preparation and effort to ensure a smooth implementation. Risks of a poorly-planned software adoption include employee resistance to change, under-utilization, and a result of a "one-size-fits-most" configuration that doesn't meet key business needs that could have been addressed with proper preparation.
To avoid these risks and maximize ROI for the platform, it's important to prepare your organization for the change. The key areas of planning for adopting a cloud work execution platform are:
Define Internal Processes
Establish Key Stakeholders
Organize Existing Data
Define KPI's
Consider Audiences
Let's take a look at what goes into each of these components of adoption.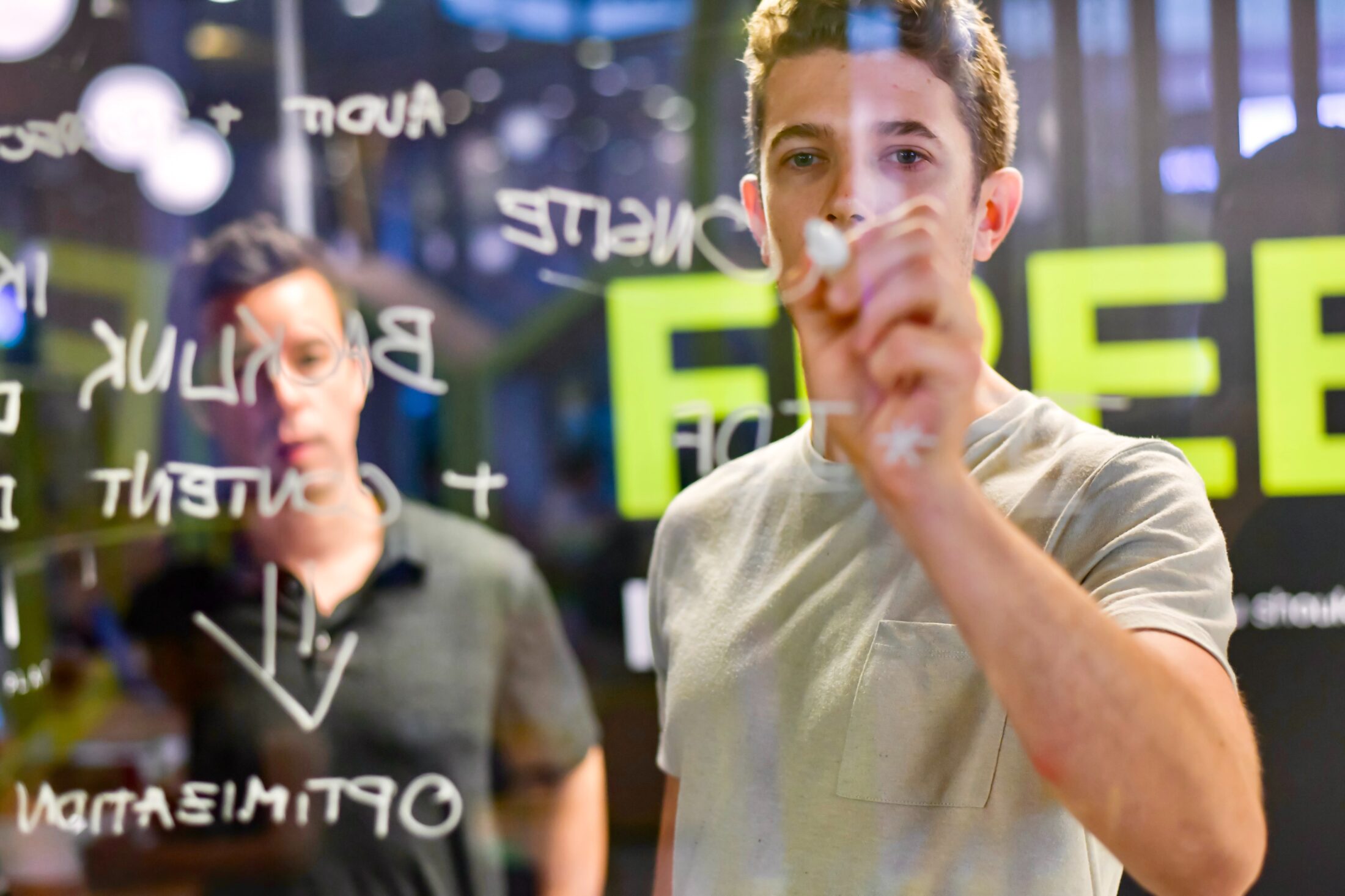 Define Internal Processes
Define and delineate your internal processes – map each step from project intake to kickoff, execution, and wrap-up. If you do not currently have clearly-defined workflows, consider the following questions:
Who is involved at each stage – both internal and external?
Where do projects come from?
Who takes initial project details and begins kickoff?
What resources (personnel and/or material) are required?
Who needs visibility into the project, and at what level according to role?
Who (team or individual) are responsible for executing project tasks?
Where does project data live? What systems are used?
Establish Key Stakeholders
Consider stakeholders at the project level while defining processes, but also consider who will be key stakeholders during the adoption process. It's critical to have stakeholders representing each level of project execution to ensure the new platform incorporates all aspects of project planning, execution, and wrap-up. Having a poorly-defined adoption team leads to solutions that don't meet your business' needs and can lead to shelfware. A RACI index is a great way to plan for who needs to be involved. Consider the following:
Executive stakeholders
Program-level leadership
Project-level leadership
Project-level individual contributor representative
Platform administrator (who manages platform access and integration?)
Organize Data
With the complex nature of modern business, it's important to understand where project, financial, and compliance data "live" in your digital ecosystem. This will ensure your Smartsheet configuration can incorporate data from key systems and provide a true all-in-one reporting for each level of project management and executive visibility. Live data leads to more accurate forecasting and gives leaders the ability to make critical business decisions in real-time. Consider the following:
What data is critical for leadership?
What systems provide or contain project data?
Role-appropriate data visibility
Define KPI's
Define Key Performance Indicators (KPIs): Determine the KPIs that will be used to measure the success of the Smartsheet adoption. These may include:
Percentage of projects completed on-time and within budget
Increases in productivity and efficiency
Real-time transparency for resource availability & forecasting
Number of active projects
Decrease in errors and rework
Consider Audiences
When adopting an all-in-one platform like Smartsheet that allows for role-appropriate access management, it's important to consider who will be viewing and executing work at each level of a project. Individual contributors, contractors, and sub-contractors should have access only to information necessary to viewing and completing their own tasks. Defining what information clients or regulatory bodies can see, and separating that data from irrelevant internal data is critical to smooth interactions. Having this information prepared ahead of adopting the platform allows you to configure reports, dashboards, and project plans accordingly.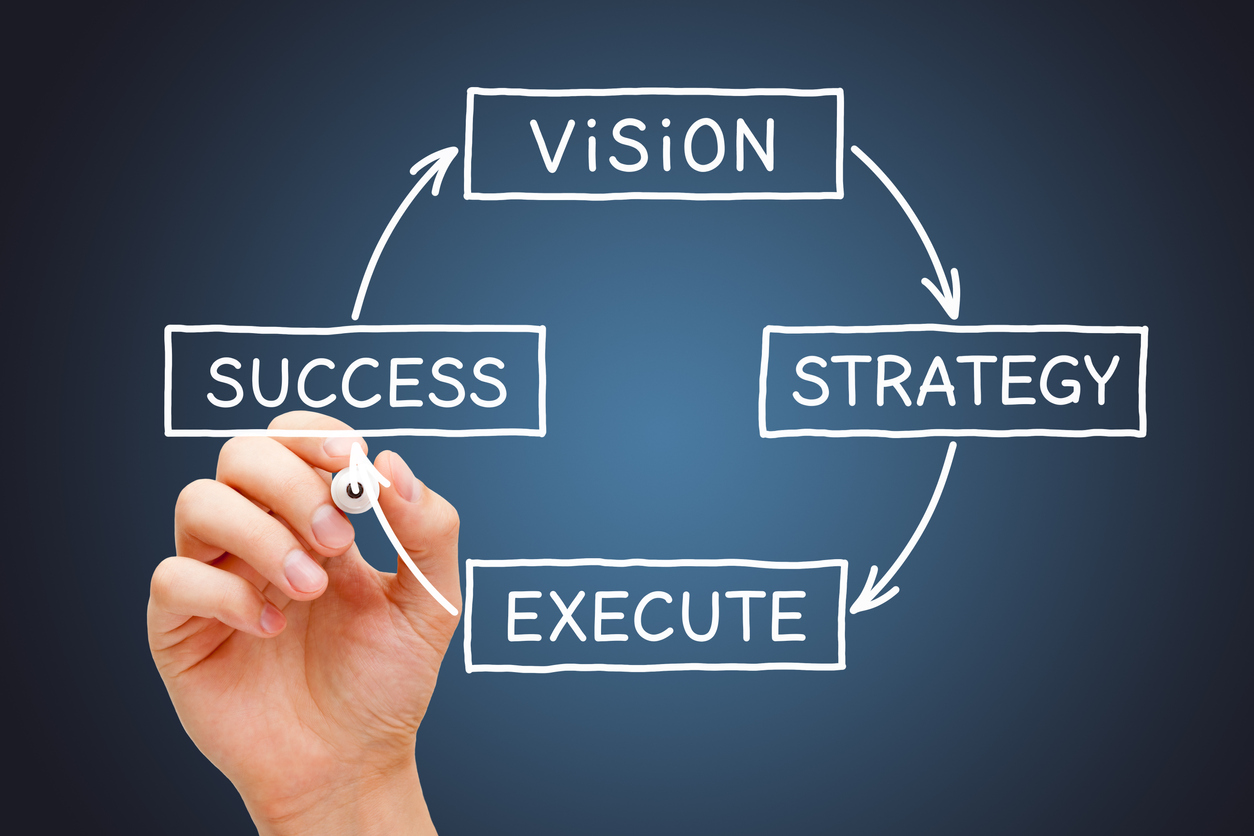 How to Start Preparing
It can be difficult to even begin compiling all these data points even for companies with well-defined internal processes and teams. Even for organizations employing change management roles, it's critical to have experienced guidance through the process from experts who focus on preparation, adoption, and post-implementation success. This ensures that the platform "sticks" at every level, with individual contributors comfortable and trained on viewing and executing their tasks, a seamless experience for external stakeholders like clients, regulatory bodies, and contractors, and critical visibility for leaders.
As an award-winning, Platinum Partner, CORTAC helps organizations plan for and adopt Smartsheet to automate manual processes, reduce overhead through enhanced planning, and to scale & accelerate business. Call me at (425) 528-1846 or reach out at matt.herman@cortacgroup.com to start a conversation today.