In the business world, it's hard to tell these days whether we're in "unprecedented times," the "new normal," or "a time of change," but the reality is that teams and leaders need to be flexible to account for and adapt to all these changes and work with teams, systems, and resources that are distributed across increasingly vast distances.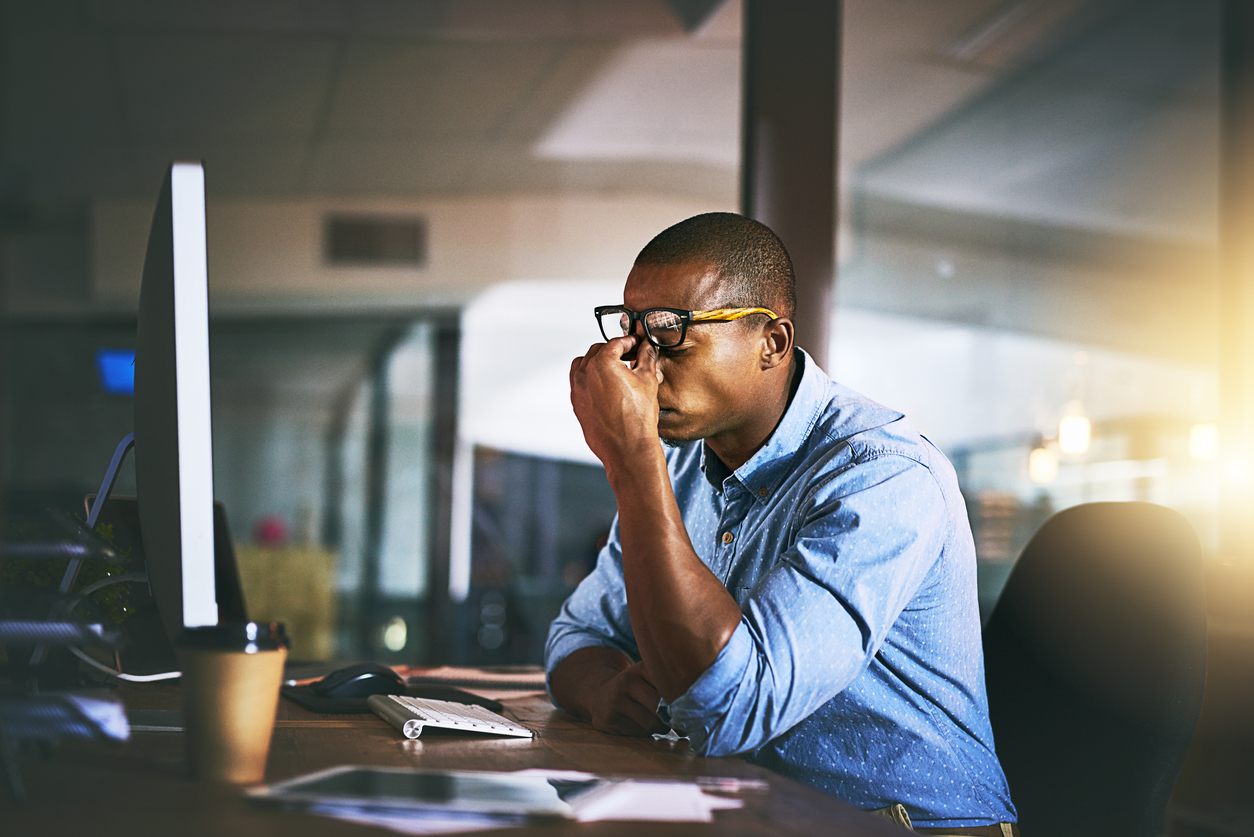 For many PPM & PMO leaders, legacy systems and methodologies create information gaps, leave stakeholders out of the loop, and make it hard to forecast demand and availability.
What Does "Good" Look Like?
PPM and PMO practice leaders face challenges in a few key areas, including demand, resource, and budget management, project execution, and project rollup. According to a 2021 study by the Project Management Institute, the "Top 10 Percent [of PMO/PPM leaders] are delivering on multiple aspects across five key dimensions of PMO maturity: governance, integration and alignment, processes, technology and data, and people".
The difficult part is how to tie these dimensions together into a single pane of glass. Many PM-specific software platforms are siloed, making it impossible to pull in data from other sources or provide visibility to stakeholders. Most steps are entirely manual, and access is restrictive, creating difficulty in collaborating with the teams actually executing work on the projects.
According to Gartner, a leading industry research firm, the "best type of PMO is one that is tailored to support organizational needs at a level the organization can embrace". This means that any successful PMO needs to have standard operating procedures in place, but in a way that allows for flexibility and adaptation to the business' needs.
For over 15 years, CORTAC Group's consultants have been helping organizations in the PMO/PPM space across a variety of industries – high tech, manufacturing, construction, and aerospace and defense, to name a few. This experience has helped form a unique perspective on the needs of PPM/PMO organizations. Regardless of industry, line of business, or org maturity, PMO's have a consistent need for a project execution platform that meets a few key needs.
Having a single pane of glass for projects where stakeholders can collaborate, leaders get visibility, and manual work can be automated is always essential for the most successful PMO's.
How Do We Get There?
While the above helps to paint a picture of what top-performing PPM/PMO organizations are doing well, the bigger question is how to get there from the status quo. Ask yourself these questions about how your team is getting work done today:
How are you intaking new projects and workloads?
How are you planning and forecasting resources?
How do you communicate with internal/external stakeholders?
How does leadership get critical insight to execution against project and strategic goals?
How much time is being misspent on work that could be automated?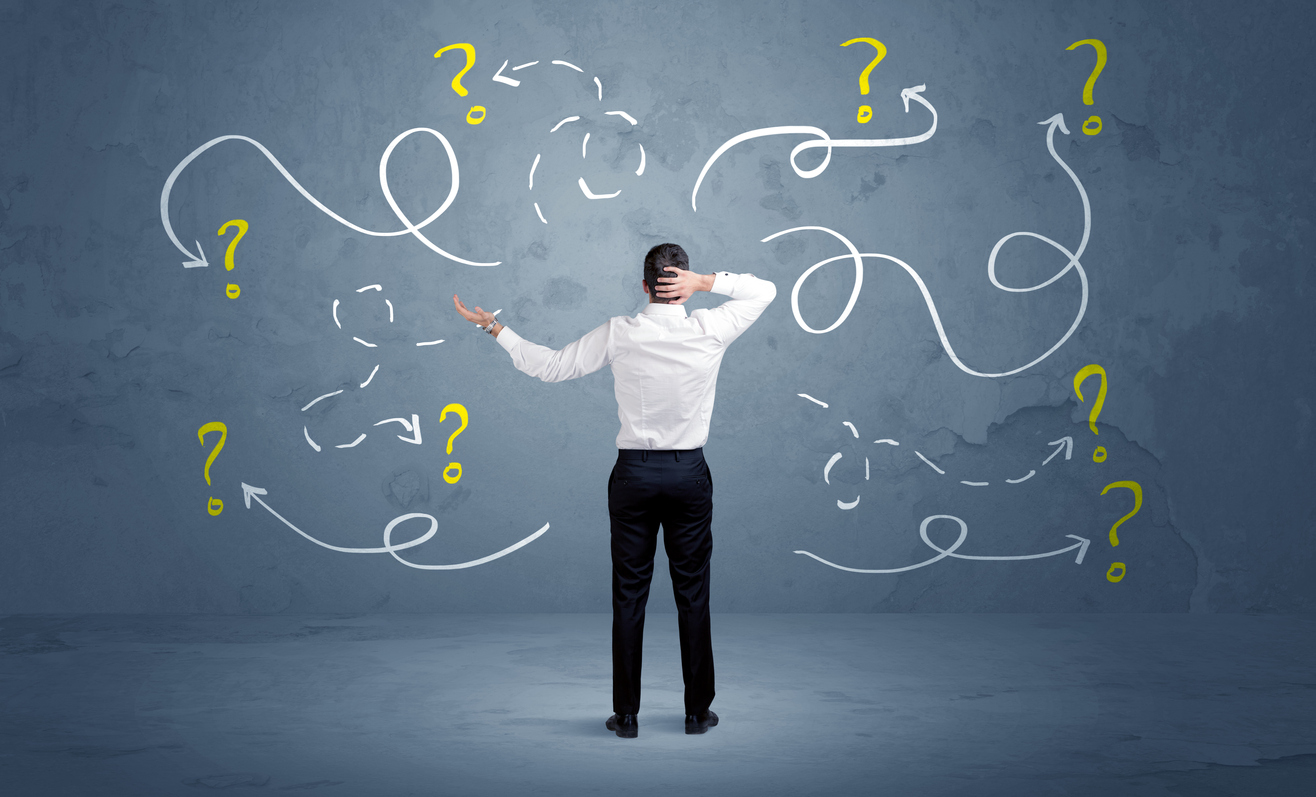 If you don't have these answers off the top of your head, or if you already know the answers lie in a handful of emails, spreadsheets, and a variety of disparate software systems, you're not alone. It's time to consider creating a single pane of glass for your organization that ties together and automates work while providing real-time visibility.
In the modern world, there's rarely such a thing as a one-size-fits-all solution. But for effective PPM/PMO management & execution, Smartsheet is a great way to automate and execute work across multiple teams and provide strategic insight from top-down. With a no-code, configurable platform that has the flexibility to tie together data from multiple systems, Smartsheet creates a single pane of glass that enables teams to get work done. As an award-winning, Platinum Smartsheet partner, CORTAC consultants have helped enable our clients to execute and scale their workloads in a variety of industries. Call me at (425) 528-1846 or reach out at matt.herman@cortacgroup.com to start a conversation today.