Empower your business to discover data driven, action focused insights from your data.

As a long-time Microsoft partner, we are big believers in applying software technology to improve productivity. We help business leaders deploy Power BI across organizations to improve productivity and efficiency using data visualization and business intelligence. We combine the strength of enterprise-grade project leadership with a team of Power BI experts to create a secure, extensible solution enabling faster adoption and better decision-making.
Percentage of human learning that is visual
73% of companies see Business Intelligence adoption as a challenge
64% of BI users reported data and analytics improved efficiency and productivity
77% of companies using data-driven decisions are more likely to achieve business goals
As a Microsoft Silver Partner and Power BI expert, we know how to integrate services and technology. We blend deep technical Power BI implementation knowledge, expert Power BI users, and enterprise-grade project management leadership experience to help you strengthen your team and scale your business.
Improve Data Visualization
Throughout your organization
$
Enable business intelligence across your company
Empower teams to work together with agility, speed and access to real-time data.
Make Better Decisions Faster
Empower data driven decision making
$
Power BI helps organizations and teams develop better insights and decisions.
Enable business users to apply data in new ways to help solve your most pressing challenges.
Increase Real-Time Program Visibility
So you can focus on driving success
$
Power BI helps businesses and teams improve productivity and efficiency
Use the business intelligence platform trusted by 97% of Fortune 500 companies
Deploy with Total Confidence
Power BI integrates with existing enterprise apps to improve reporting and analytics capabilities.
$
Seamless integration with enterprise apps
A secure, extensible platform trusted by more than 50% of the Fortune 500.
Power BI Solutions for Every Industry
At CORTAC Group, we understand every industry has specialized needs. The one common thread? A need for seamless information sharing, visibility, and decision-making. Our team of Power BI experts are trained and ready to bring these capabilities to your organization – no matter the industry.
PMO Solutions
Project success depends on real-time access to program or company data. Power BI helps you visualize data for your program in new and meaningful ways, so you can make better decisions faster. Talk to us about how we leverage our deep expertise in enterprise PMO management to created program dashboard and business intelligence to drive program success.
Supply Chain Solutions
Organizations are evolving at a rapid rate – and supply chains are no different. With our Power BI solutions, you can easily use your data to search for important trends and changes in your business to respond to the marketplace faster, track trends, and foster new innovations for your company. 
Compliance Solutions
The new age of compliance management can be challenging.  Organizations can use Power BI to drive new insights about your organization using real-time data.  Whether you manage audits, documentation revisions, or need an easier way to visualize your overall compliance program PowerBI can help you stay compliant. 
Government Solutions
Working in or around the government brings a lot of value to your organization. Our team will help you bring Power BI to your team securely. Ask us about how best to use Power BI within current governmental data protection frameworks.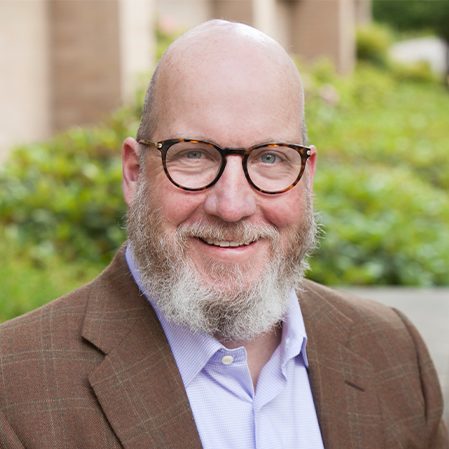 Ted is future-focused and loves all things Insights. Reach out to chat with him about data visualization and business intelligence. 
Send Ted a Direct Message
This will be delivered straight to his inbox. Expect a reply within 48 hours.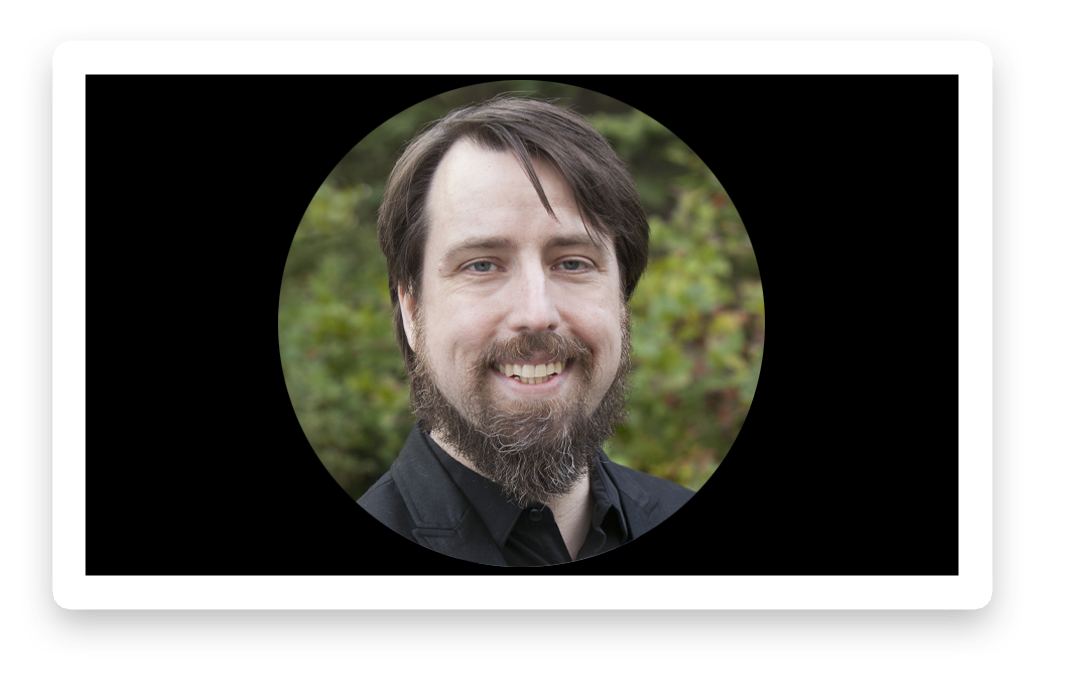 Meet Eric,
Insights Expert
The opportunity to join CORTAC Group came at the perfect time for my personal and professional growth. It has given me the chance to grow into the true BI Developer role I've always wanted to be in. Throughout my experience here, I've received excellent support from my direct leadership and team and, beyond that, I have also felt secure in the knowledge that the larger leadership team is looking out for my best interests. I'm excited for my continued growth with CORTAC in the Analytics & Insights space!
Power BI Solution Resources
Are you ready for Power BI? As a long-time Microsoft partner, we have the project leadership experience, and technical depth to create success for your team. Whether you're with a commercial company, government agency, or somewhere in between, Smartsheet has the perfect product for you.
Why wait? Empower yourself and your business. We can do this, together.