The Challenge:
To meet GDPR compliance standards, the client, a global SaaS solutions provider, was required to replace their cloud data and file sharing system. With more than 8,000 employees globally contributing to 104 Terabytes of data, this project impacted the entire organization. The client risked $1 billion in financial penalties if the May 25th, 2018 deadline was not met. Other challenges included:
Compressed timeline of 74 business days
Siloed communication
No documentation of existing processes or integrations
Change management
The client relied on CORTAC Group Management Consultants to develop a migration and change management strategy and execute the project on time – with no disruption to the client's business.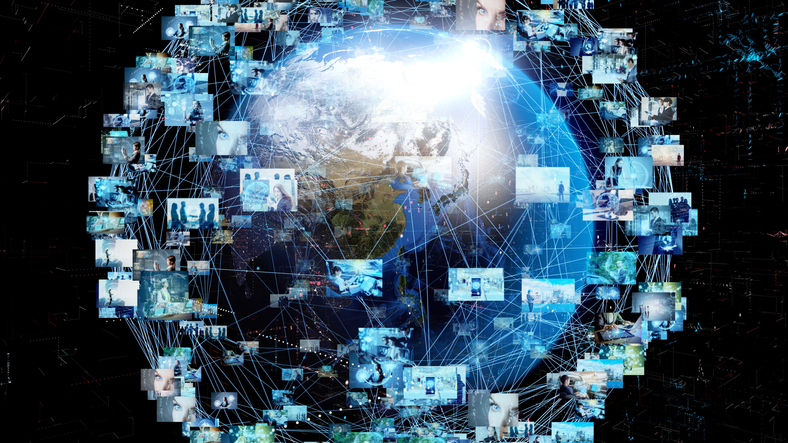 CORTAC's Role:
CORTAC Group consultants developed a communication framework that leveraged business SMEs and advocates across the organization. This forum was used to provide project milestones, training and encourage adoption of the new system. The consultants functioned in the role of business analyst to define business processes and integrations. As the project timeline reached the midpoint, the CORTAC Group consultants identified a need for stronger project management practices and created additional project tracking dashboards to ensure the project stayed on schedule. Each consultant partnered with a sub-group of advocates to streamline the project plan for their area and drive the project to completion.
The Outcome:
Data migration successful, and adoption of the new tools and processes completed! The project completed 1 month ahead of plan and removed the risk of GDPR compliance and $1B financial penalty. The client highlighted this as one of their most successful projects to date, with accolades from top level executive leadership.